Urban tourism and rural tourism are combined into a single destination: Cordoba, the second largest city in Argentina, capital of the homonymous province. A few kilometers away from the dynamic city astonishing rise mountains.
Located in the heart of the South American country, Cordova has some of the most beautiful mountain landscapes of Argentina. The interior of the province in the northwest, comprising medium and high mountains covered with vegetation, crystal clear rivers and breathtaking views, while flat areas that cover much of the south.
Rich soil from the center of Argentina allows various species grow vigorously. Cordova is a major agricultural producer in the country.
The story finds a reference in the city inescapable. The interest in linking the Viceroyalty of Peru in the Rio de la Plata discovered the perfect geographical location as a link. There, the Dominican and Franciscan missions built churches everywhere, still preserved, and is the first university in Latin America. Both initiatives will be cordova their nicknames of "City Bells" and "Docta" respectively.
The Cordoba Mountains are full of surprises. Both adventurers as devotees of the withdrawal will be in the mountains of Cordova a place of dreams. Climbing, mountain biking or paragliding are some of the sports adrenaline filled d for which the topography is suitable. Meanwhile, clear days with temperatures averaging 11 º to 24 º C, passivity and rustic mountain villages in the sublime landscapes confirms the reputation of place for those stressed.
Those who are attracted to urban tourism, Cordova capital is presented as a lofty and dynamic city. Shaped an influential industrial center and the largest university city of Argentina, with students from all over the country (Park forms a green space powers admirable). This means that the movement is comparable to an urban metropolis, and the night offers many artistic and recreational alternatives.
By day, the colonial architecture combined with modern buildings offering tours worth of patience. A good contrast can be seen in a bus ride in style in London, prepared by the secretariat of tourism. Churches centuries alongside contemporary buildings alternate with extensive green spaces, like Sarmiento Park, dating from the late nineteenth century.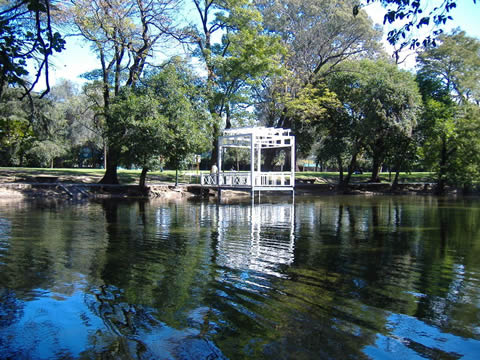 Plaza San Martin serves as a prelude to the crowded old Cathedral. And 10 streets away is retained Cabildo, landmark building for the formation of the country. A history housed in the streets and many museums open to the public in a more tourist destinations of Argentina. It will be something.
The most recommended! The city of Buenos Aires.
Related posts:
Leave a Reply