Eagle is part of the Murcia coast, is an ancient city, as witness to it keeps the Municipal Archaeological Museum archaeological remains of different cultures that settled in these lands. Known as the warm coast has great tourist attractions such as underground caverns that were discovered in the area of Cabo Cope, inside which were found cave paintings and ancient human remains. But it was the Roman culture which left more marks on these lands off the coast of Murcia and then was the Arabs who also left the witness of their presence in Aguilas, they found archaeological remains testify.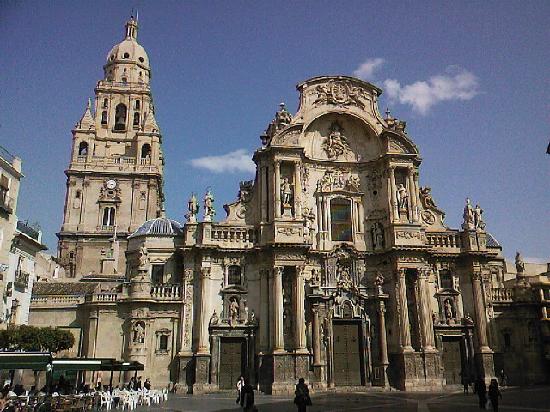 Gifted with a beautiful geography, which has a pollution free environment, the weather is nice as average annual temperature is 25 degrees which makes it ideal for winter holiday, its wealth is centered in the sea and the offer variety of outdoor activities, make it an important tourist destination. Activities such as hiking and mountain climbing will put you in touch with the exceptional beauty of the surrounding nature, surrounded by wildlife and lush vegetation. The coasts of the Mediterranean offer the visitor, fully enjoy your vacation in a natural protected area with total dedication as part of their heritage. With a coastline appreciable where the sea of deep blue, has formed beautiful white sand beaches and crystalline waters, you can practice diving and various water sports such as sailing and windsurfing or just swimming in the waters warm coastal mountains can be seen emerging from the sea, drawing an unusual landscape.
Protected natural areas are also part of the tourist attractions of Eagles, the Park of Cabo Cope and Cuatro Calas, offer different nature lovers opportunities for distraction, and athletes' lots of action. But Eagle has much to offer tourists, as the various exhibitions, concerts, exhibitions and theater craft. Without neglecting its ancient festivals like carnival party where the beauty and ingenuity come together, the feast of the Virgin of Sorrows, patron saint of the city that is done a week before Easter, the Easter processions or the feast of the Virgen del Carmen patroness of the sea.  The Eagles offer services is large, large number of hotels, hostels, guesthouses and apartments will welcome you throughout the year on their vacation.
And to satisfy the most discerning palate, the city's restaurants offer a varied cuisine, prepared with a product that gives us the sea where the contrast of flavors is delicious. If you love a night, is available to various pubs, clubs and outdoor festivals.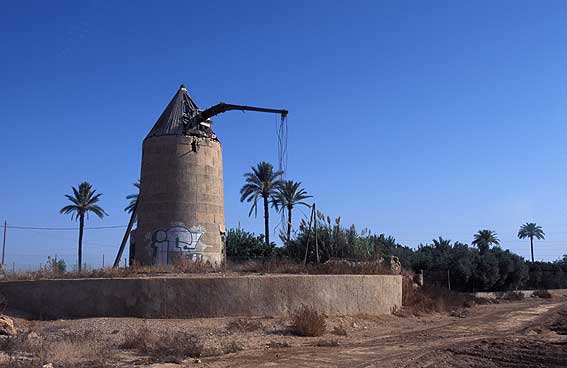 Thanks to its strategic location near three airports, Alicante, Almeria and Murcia airports in tourist activity, it is easy to get to Eagles to spend a summer vacation.
Related posts:
Leave a Reply